Using our Click And Go ad platform combined with an easy to use app, you will transform your business!
Easy
Tools
Instead of high monthly retainers, we use the power of technology to grow your business. 
Simple
Systems
Combine the tools with simple, proven and effective marketing systems that help you grow to put fuel on the fire.
Effective
Services
We do it WITH you so you are not left alone to try and figure it out. This gives you the best of both worlds.
You're The Expert In Neurofeedback. We're The Experts In Marketing Neurofeedback.
If you help people with Neurofeedback, and you're looking to uncover new opportunities and grow, but you don't have the time or resources to market your business yourself then we can help.
NeuroClients was built by a full service agency and designed to offer busy service providers the option to have professional, easy to use software and marketing services at a low cost.
We provide these proven solutions that leverage the power of the Internet and Software to generate demand for your business AND make it simpler to run.
Not only are our services tried and tested, but we have an a dedicated team of experts dedicated to evaluating them on a consistent basis to assure our partners receive the most up-to-date, effective business building solutions.
You can grow your business by establishing trust between your company and its prospects with the right online presence and professional communications to attract new opportunities.
Best place to start is to read through this website and if it makes sense, request a complimentary call and see how our software and marketing services can align with your business and your desire to grow.
When Looking For Marketing Solutions, Many Neurofeedback Providers Are Faced With Two Radically Different But Equally Challenging Options: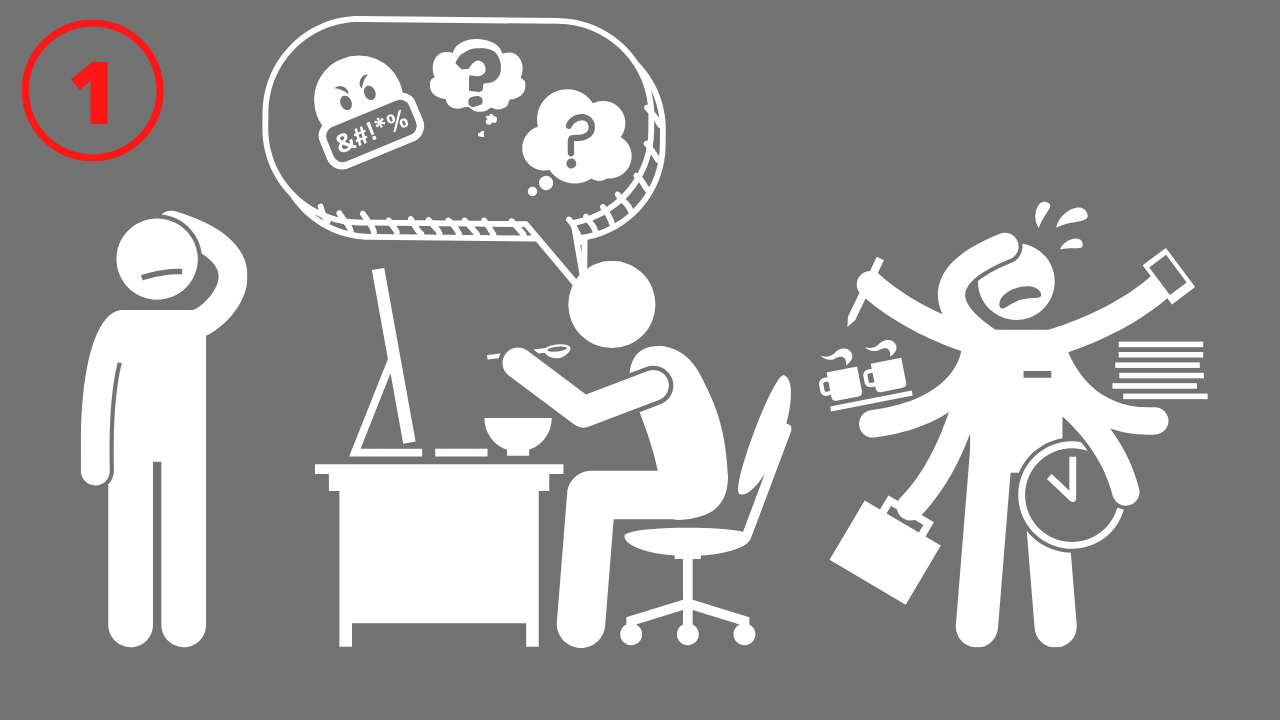 Option 1
Patch together an in-house marketing program and make an attempt at creating coherent messaging/content and managing campaigns across a mishmash of tools and software to get the word out....usually with poor results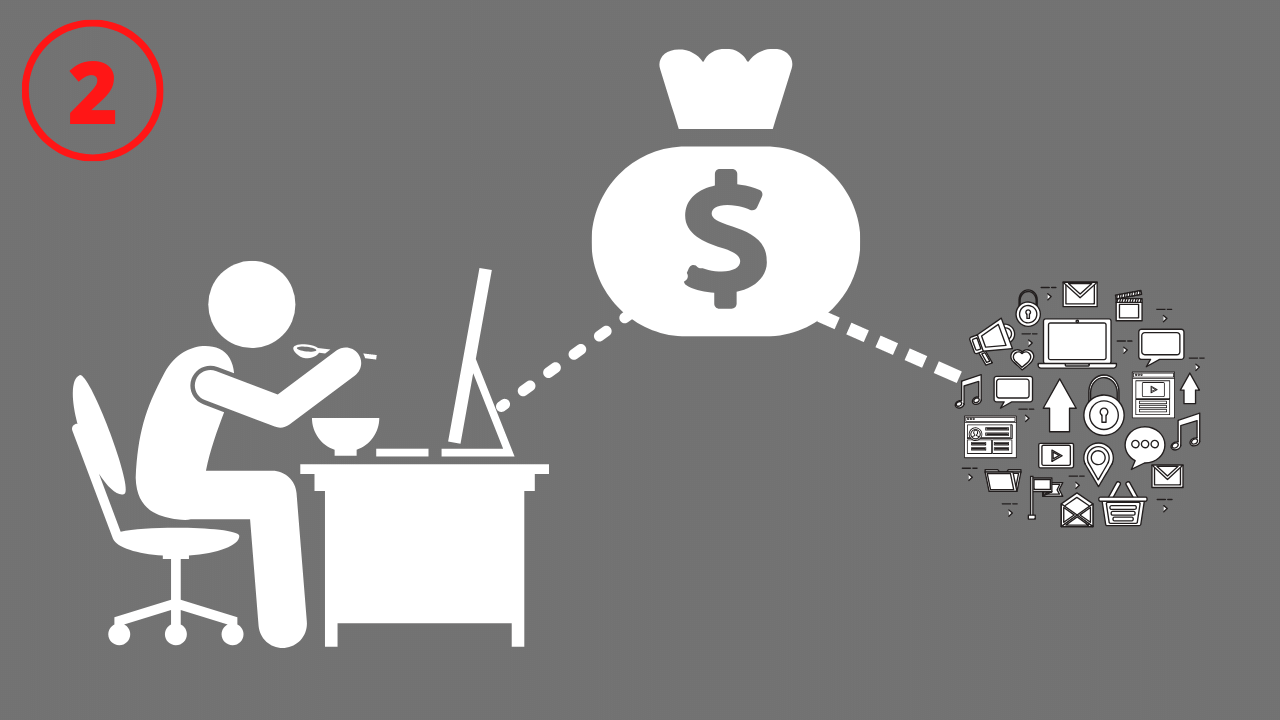 Option 2
Find and hire a costly full-service agency to build and launch custom campaigns for your business.
The Problem Is Both Options Are Resource Intensive!
One eats up time and effort (exacting large opportunity costs) and the other gobbles up working capital that could be invested elsewhere.
Faced with these two extremes, many Neurofeedback businesses end up neglecting their marketing efforts altogether – until their pipeline dries up and they're forced to hastily cobble together a marketing strategy.
There's A Better Option
Done WITH You Marketing!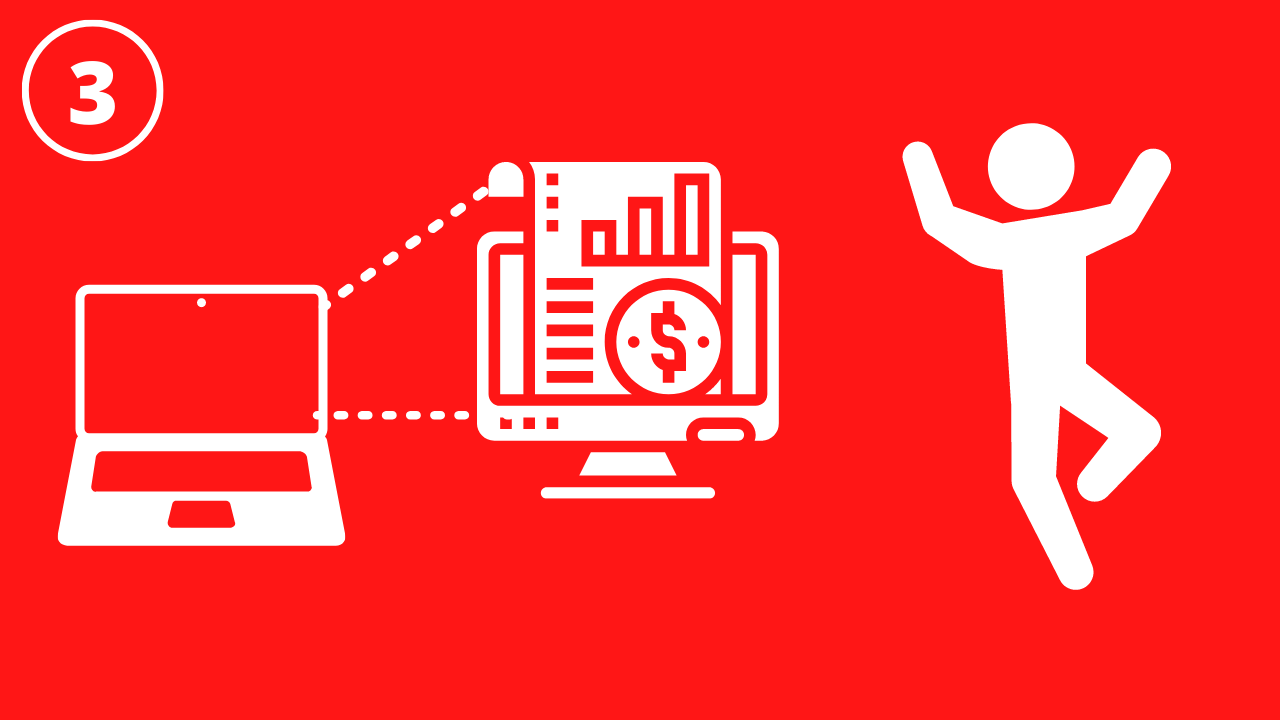 The Best Option
Our approach, which we call "Marketing As A Service" offers a third option - a happy medium between doing it yourself and hiring an expensive agency to take over.
Get the tools, proven strategies and services to help your business continually attract, engage and convert the right prospects.
Our services sit right in between the DIY option and agency services – delivering the professional campaign development and delivery you'd expect from an agency, but priced closer to the cost of simple DIY tools you can afford.
Leverage your strengths
Experts in creating and delivering their own services, many small Neurofeedback businesses don't have the experience, bandwidth, or desire to learn and apply the marketing principles that work in today's online world.
So they rely on us.
Through years of experience, and no small amount of trial and error, we have developed some strategies that resonate in the marketplace – formulas that reliably generate new opportunities for our clients.
In summary, by offering cost-effective tools and services that generate demand, NeuroClients helps you stay focused on what you do best – delivering an innovative and much needed service to your clients/patients.
Start your free trial and get leads within days!
We help you setup your system and get you and/or your staff up to speed.
Use the click and go ads combined with our complete system and watch your business grow!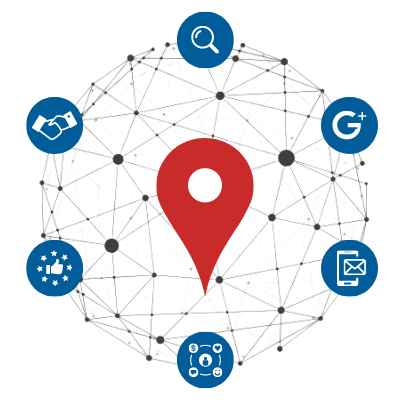 These Are Solutions For Neurofeedback Businesses That Are

Passionate About SERVING People And Ready To Grow!
Use the proven click and go campaigns to start getting new leads, appointment and clients within days.

Let the automations take over and ease your worload.

Get even more clients by getting more 5-star review from google.

All In One Communications hub to simplify and record all your communications. 

Tracking systems so you have complete clarity on how your business is performing and where the weaknesses and strengths are.